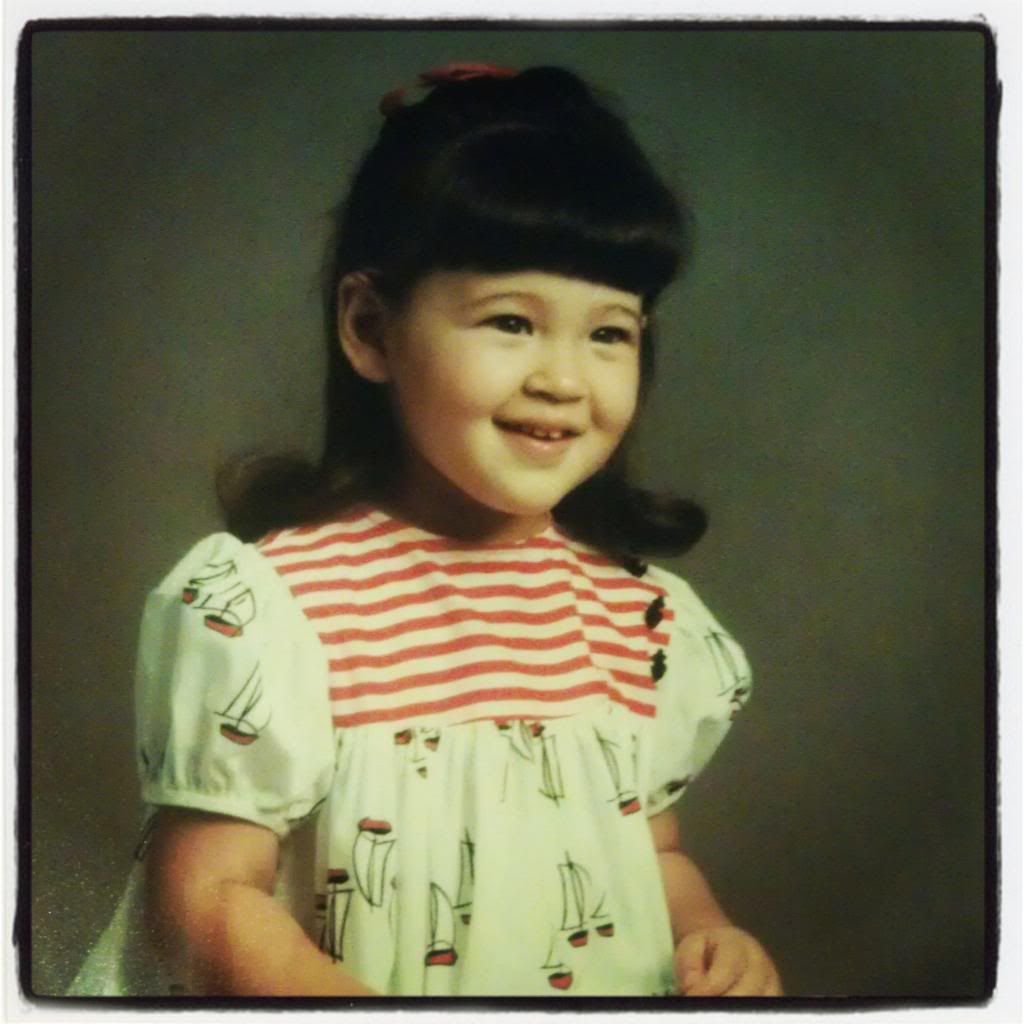 Lindsey was born in Loma Linda, California, on July 31, 1986. We whisked her home as fast as possible (less than 24 hours) due to the numerous earthquakes that summer! Just past her second birthday, she traded in year-round summer weather of Southern California for the beautiful four seasons of Vermont. Within a year and a half, Lindsey moved across the river to New Hampshire where she spent summers picking blueberries, falls picking apples and making applesauce, and winters sledding down the hill in her front yard. She was homeschooled for ten years and then spent her junior and senior years at Blue Mountain Academy in Pennsylvania.
Lindsey has been an avid reader and writer from the time she was four years old and has filled notebooks (and many Word documents!) with stories. It was no surprise that she became the editor of her high school newspaper and then went on to major in communications in college at Southern Adventist University. Now, she's using those skills as a marketing communications specialist in Tennessee.
How do parents begin to describe their daughter? If we were to describe her by her titles, she is a beloved daughter and granddaughter, sister, cousin, employee, and now fiancée to a great guy. But Lindsey is more than her titles. She is a dedicated Christian woman who has a passion for others. She is one of the most organized people we know. Though she is reluctant to admit it, she is very musically talented. She is a prolific writer and an avid Patriots fan. She is creative/artistic. She is an excellent cook and can whip up a meal in less than 20 minutes that will delight your tastebuds! She is kind-hearted, a peacemaker, generous, giving, and definitely has the gift of hospitality.
She stays true to her principles and values while demonstrating that you can be a committed Christian and still enjoy life. In other words, she's a complete package of beauty and brains!
- Ken & Diane Gaspard, parents of the bride